17 September, 2018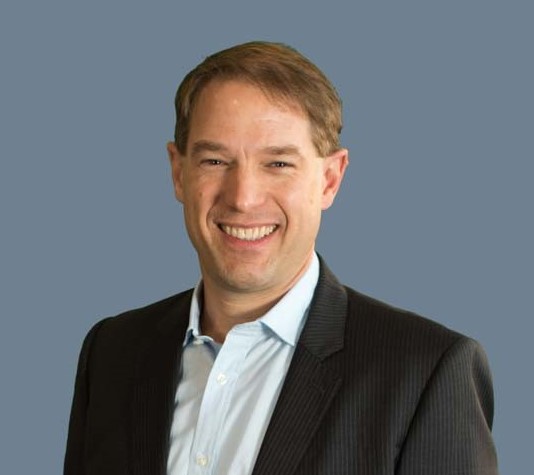 The Sonnedix Board is delighted to announce the appointment of current Director Axel Thiemann as the new CEO of Sonnedix, effective September 13, 2018. Since joining the company in 2011, Axel has played a fundamental role in its evolution, most recently as Global Head of Commercial. Axel succeeds Andreas Mustad, who has been CEO since the company's inception.
Sonnedix, a global IPP predominantly owned by institutional investors advised by J.P. Morgan, has grown over five-fold in the last four years, expanding its solar platform to more than 700 MW in operation and a pipeline in excess of 800 MW under construction or documentation. The Board is confident that Axel will lead further sustainable growth, leveraging the company's achievements around the world and accelerating Sonnedix's expansion into innovative new areas.
The Board is very grateful to Andreas for his immense contribution, extraordinary commitment and visionary leadership. His legacy is a company built on a stable foundation that is well placed to continue its growth trajectory and fulfil its purpose to build a bright future.
The Board wishes to congratulate Axel on his appointment and thank Andreas for his contribution to Sonnedix and wish them both the very best for the future.